The Pinkster Tournament is proud of its tradition to support gays and lesbians in more difficult parts of the world. Every year we choose a group or initiative in the GLBT network who fight for equal rights for homosexual men, lesbian women and transgenders. If possible we connect to a sports initiative, but in countries where basic rights are not secured or respected, sports is not always a first priority. In a rafle where you can win attractive prices we collect money that we donate as a gesture of friendship and support to our brothers and sisters elsewhere.
This year we support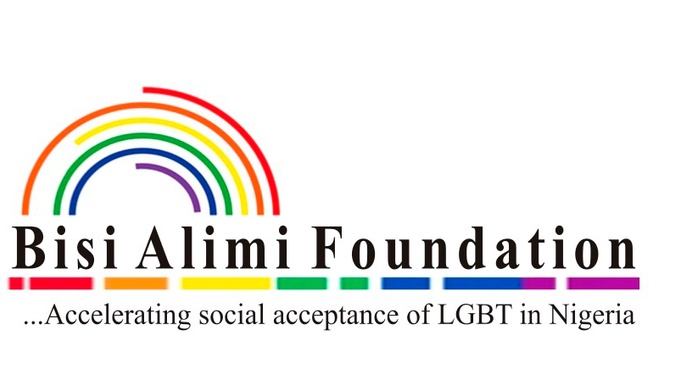 2018  Charity  –  Bisi Alimi Foundation  –  Nigeria
Nigeria is one of the 72 countries where LGBT people are constitutionally criminalised with 14 years of imprisonment. In those parts of Northern Nigeria governed by Sharia, homosexuality is punishable by death – one of few countries in which this is the case. This puts Nigeria in the spotlight, creating fear within the LGBT community, as well as among their families and friends. It has led to indiscriminate arrest of LGBT people and constant victimisation from the society.
Bisi Alimi is a human rights activist on the LGBT brain drain in Africa – fighting for equal rights for LGBT in Nigeria. The Bisi Alimi Foundation advocates for the rights and dignity of LGBT people in Nigeria by addressing public opinion and accelerating social acceptance. They strive to achieve their goals through:
Through research, they sample public opinions and social acceptance of LGBT people in Nigeria,
They develop short video campaigns to create awareness and change the social perception of LGBT people in Nigeria.
They run 2 training fellowships. The media justice fellowship is aimed at empowering Nigerian media to conduct nonbiased, fair and balanced reporting on LGBT issues. The legal fellowship trains legal and paralegal professionals on how to provide LGBT legal support and representation.
Read more about the Bisi Alimi Foundation
Watch the inspiring presentation at the TedX Berlin conference by Bisi Alimi – click
Support this NGO with a donation, and enable the Bisi Alimi Foundation to help the Nigerian LGBT community with their work.
IBAN number: NL17 INGB 0007013396 donation Bisi Alimi Foundation
Account name: Smashing Pink, Amsterdam, NL
BIC number: INGBNL2A
Bank Name: ING, Amsterdam, the Netherlands