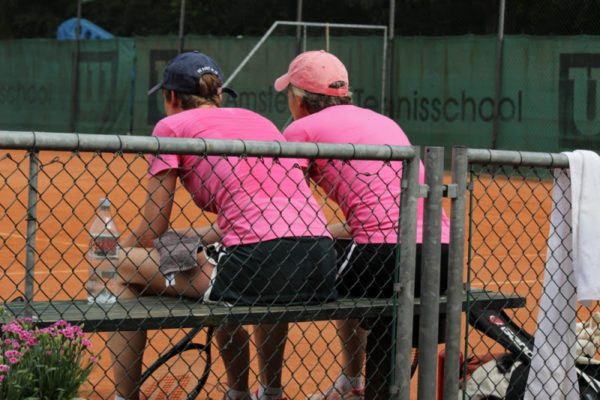 Pinkster Tournament
Together with 100 volunteers we warmly welcome you at the 25th edition of the Pinkster Tournament. We are proud to be one the largest mixed gay and lesbian tournaments with men, women and transgenders from over 20 countries. From 2-5 June 2017 we will play 4 days of fun tennis at all levels and with many nationalities on the gravel courts of Amstelpark.
If you are looking for accommodation in Amsterdam, please book early! Look into some options.
We welcome you at our 25th Pinkster Tournament, 2-5 June 2017!
Proudly we present our sponsors